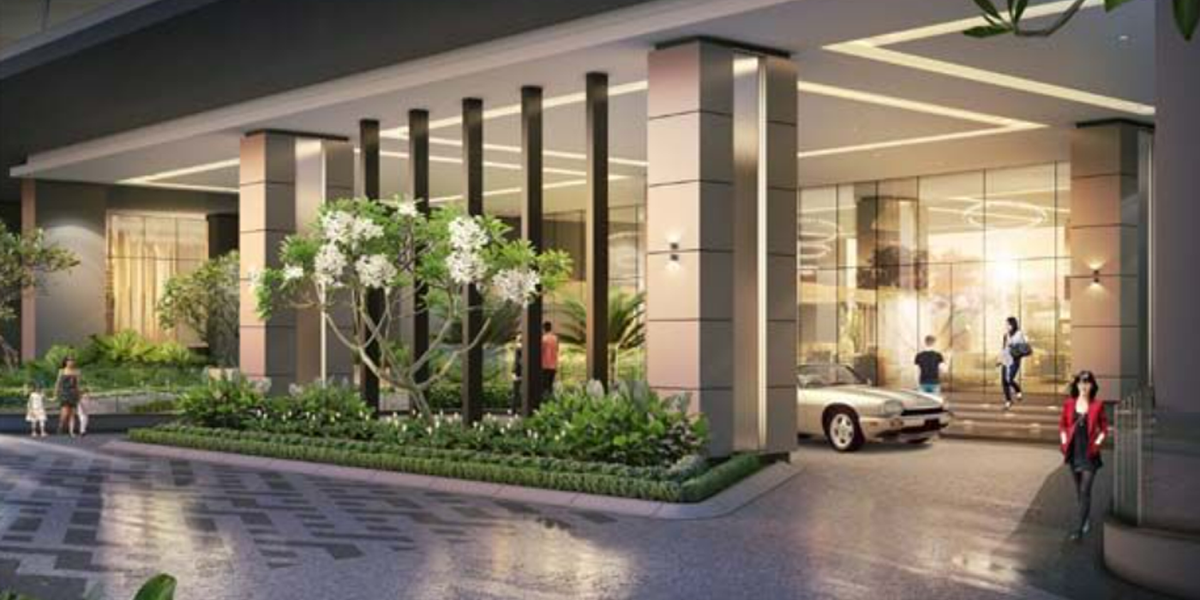 UOA Development Bhd has reported a profit after tax after minority interest (Patami) of RM36.1mil for the first quarter ended March 31.
This came on the back of a revenue of RM140.2mil. The Patami in the same quarter of the preceding year was RM124.2mil.
The group said the revenue and Patami were attributed mainly to progressive recognition from ongoing development projects, namely, Sentul Point Suite Apartments, The Goodwood Residence, South Link Lifestyle Apartments and Aster Green Residence.
"New property sales for the period ended March 31 was about RM80.8mil, " it said in a statement yesterday.